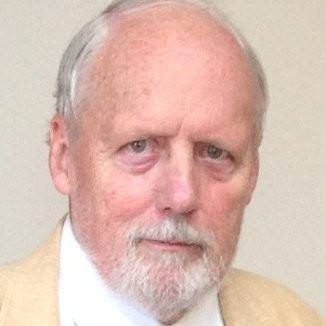 Daniel Lenihan
U.S.A
Daniel Lenihan (US delegate to ICUCH 1991-2004)
Themes of special interest – Underwater Archaeology
Professional biography
While finishing his MA degree and teaching anthropology at Florida State University in 1973, Dan was hired as assistant project director for a shipwreck survey conducted by the US National Park Service (NPS). There, he met Cal Cummings, who was building an NPS Cultural Resources Center in Santa Fe, New Mexico. Cal asked Dan to lead the Center's efforts in underwater archaeology. NPS is the nation's lead agency in Historic Preservation and houses its oldest nonmilitary diving program (1960). Cal had Dan first concentrate on reservoir areas where dam-construction agencies had flooded thousands of archaeological sites. By 1976, those agencies had contributed a million-dollars for Dan's team of NPS diving archaeologists to revisit and evaluate flooded sites—the National Reservoir Inundation Study (NRIS).
The NRIS ended in 1980 with a 1500-page Final Report offering hard conclusions affecting all land archaeology done in US river-drainage systems. In 1980, the NPS made NRIS principals into the agency's Submerged Cultural Resources Unit (SCRU) with Lenihan as Chief. This included all underwater archaeology in the NPS. In late 1999, its name was changed to Submerged Resources Center (SRC) and Larry Murphy became Chief, allowing Lenihan to focus on writing. Dan retired in 2009 and SRC moved to Denver led by Dave Conlin. At this 2018 writing, SRC has ranged the National Parks and former Trusts for 38 years. Counting its NRIS roots, the team is 43 years old.
Dan is most known for leading were the Isle Royale shipwreck Study, USS Arizona study in Pearl Harbor and assessing Atomic-bombed ships at Bikini Atoll. His personal book about his early diving and the work of SCRU/SRC is entitled Submerged. He was the US Rep. to ICUCH from 1991 to 2004. He hosted a meeting in Hawaii in 1995 (chaired by Graeme Henderson) that developed an early draft for much of what is now incorporated in the UNESCO Convention.